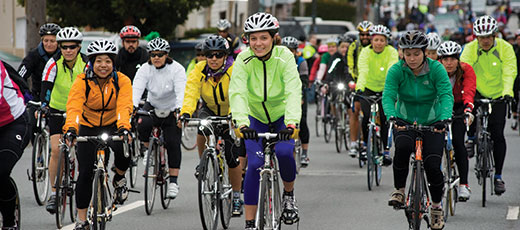 Our Mission
The mission of the Excelerate Foundation is to support nonprofit organizations that motivate positive social change and community development. We seek to engage with leading and innovative charitable organizations that seek to address pressing problems and opportunities in American communities. We invest in four main themes: Health and Healthcare Services, Social Entrepreneurship, Community Development and Environmental Education. We seek healthier, more educated and better connected local communities as a means to a better nation and world.
Our History
The Excelerate Foundation was created as a grant making private foundation in 2008 from the sale of the assets of National Youth Leadership Forum (NYLF). NYLF was founded in 1992 as a nonprofit, educational organization that empowers young people with confidence to make well-informed career choices. It provides programs in law, medicine and national security to high-achieving high school and university students.
Our Board
Learn more about the Excelerate Foundation's board.
Media Resources
Excelerate Logo: high-res | low-res
Board Members
J. Alexander Sloan: PDF bio | high-res photo | low-res photo
Ernest Lewis: PDF bio | high-res photo | low-res photo
Edward Dadakis: PDF bio | high-res photo | low-res photo